We Help Brands Market
to Millennial Dads
Are you effectively reaching Millennial dads?
The antiquated "dad" marketing just does't work anymore. 
Are you still using the stereotype of a dad doing yard work, sitting with a beer in his hand in a recliner or smoking a cigar while playing poker?
Is your brand going to be the next golf, mayonnaise or tuna fish and become irrelevant to Millennial Dads?
It's not your brand…
Every day, brands and businesses are wasting thousands of dollars on ineffective advertising.
We'll help you stop wasting money and instead, build a Dadvertising strategy that actually works.
When you work with us, our principles have decades of experience and and the "Dadta" to clarify your message and hit the mark with Millennial dads.
What if you could create a Dadvertising strategy that consistently put your brand in front of Millennial dads in a compelling and relevant way?
It's time to take control of your Dadvertising strategy. . .
and tap into one of the fastest growing buying segments of the U.S. population.
Your path to reach Millennial dads with your brand

Schedule a Call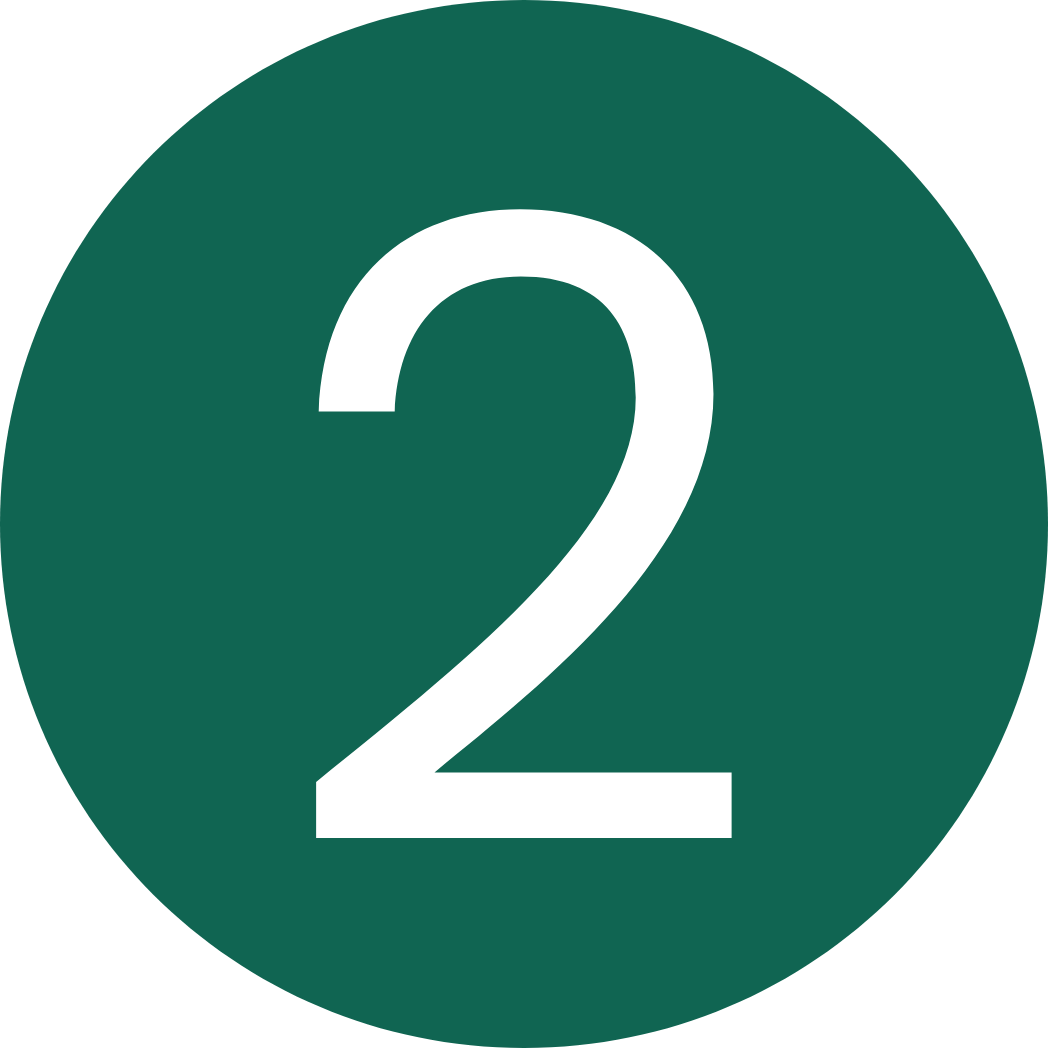 Build Your Dadvertising Strategy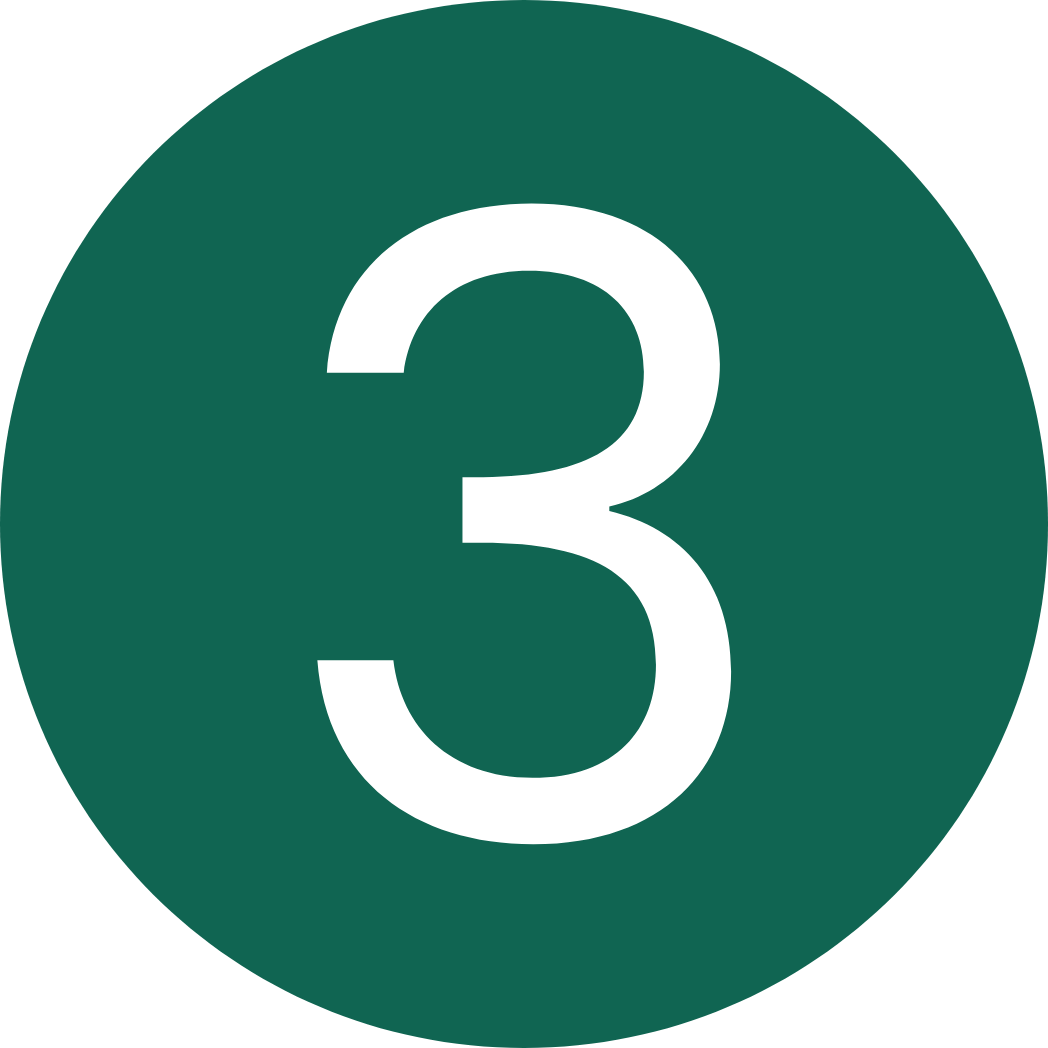 Millennial Dads are Ready to Buy

Schedule a Call
We'll get to know your brand and business and you'll get to know us.
By understanding your goals and conducting a Dad Audit, we'll suggest how we can partner with you to help your brand and business win with Millennial dads.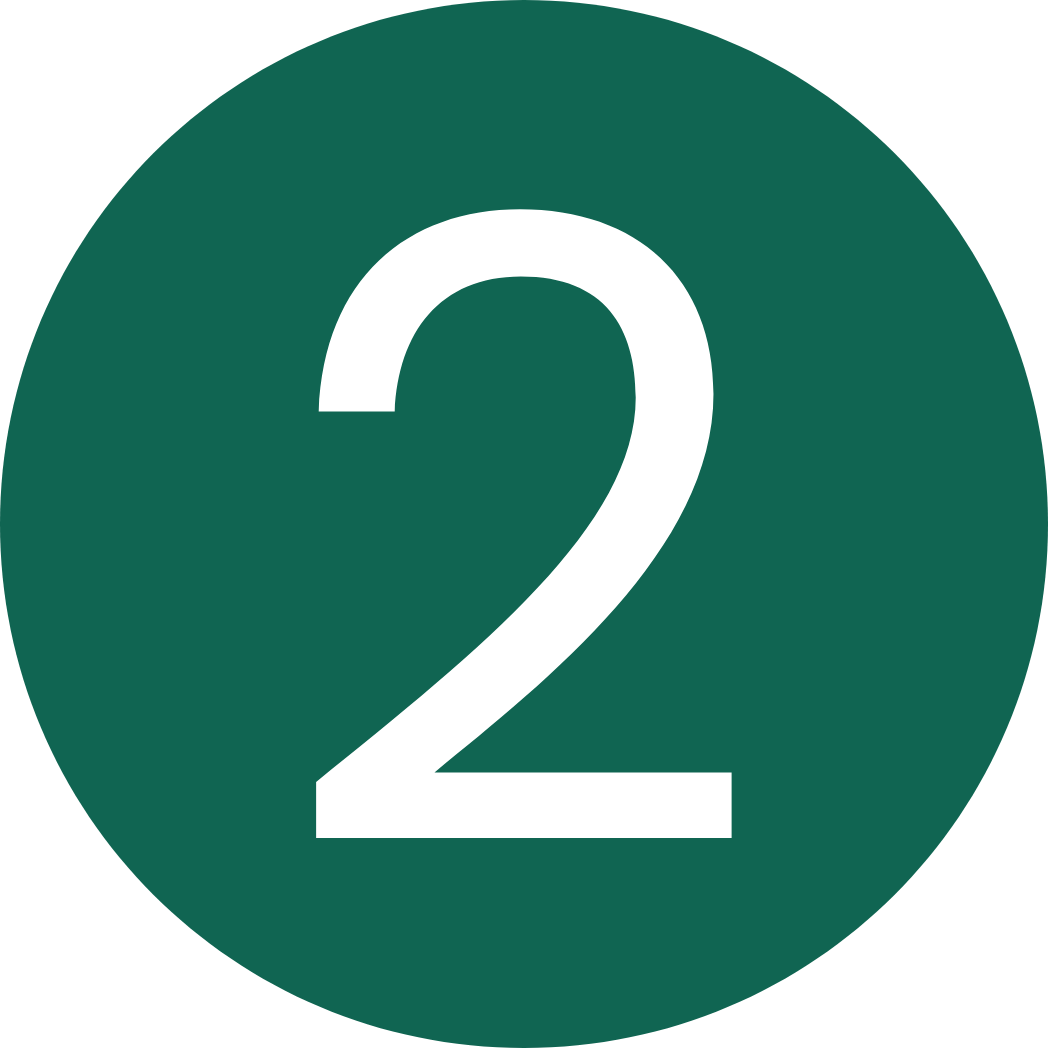 Build Your Dadvertising Strategy
Our team of Dad experts, copywriters and Millennial "Dadta" analysts, will develop a world-class Dadvertising strategy to put your brand in front of Millennial dads.
We provide a 360 degree, comprehensive and clear roadmap that extends beyond "Father's Day" marketing and will engage Millennial dads with your brand year round.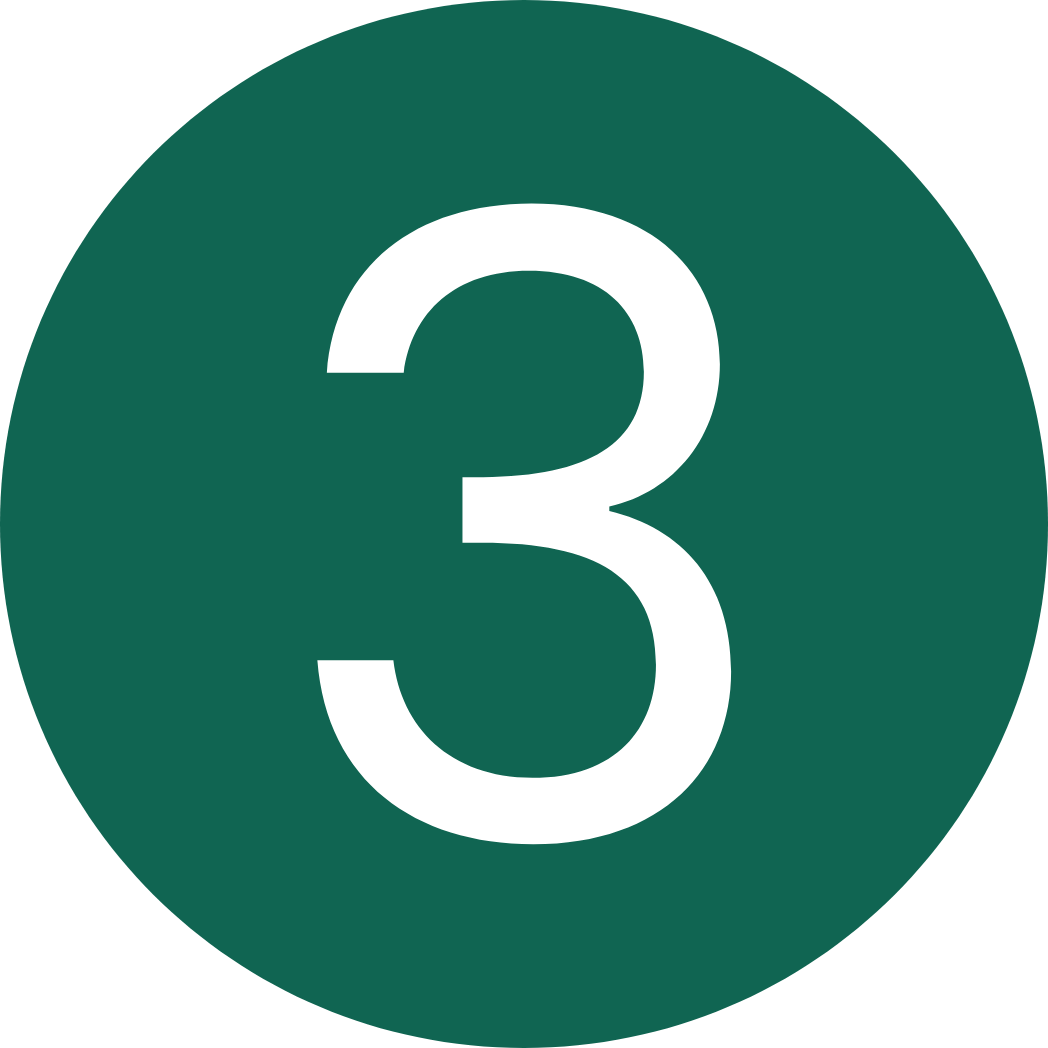 Millennial Dads are Ready to Buy
We will put your brand in front of the Millennial dad in the right way and at the right time. And, when that happens, everyone wins.
Clients we've worked with: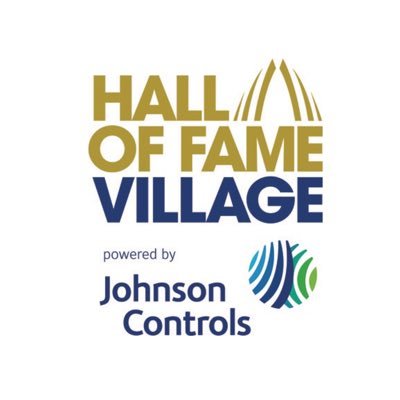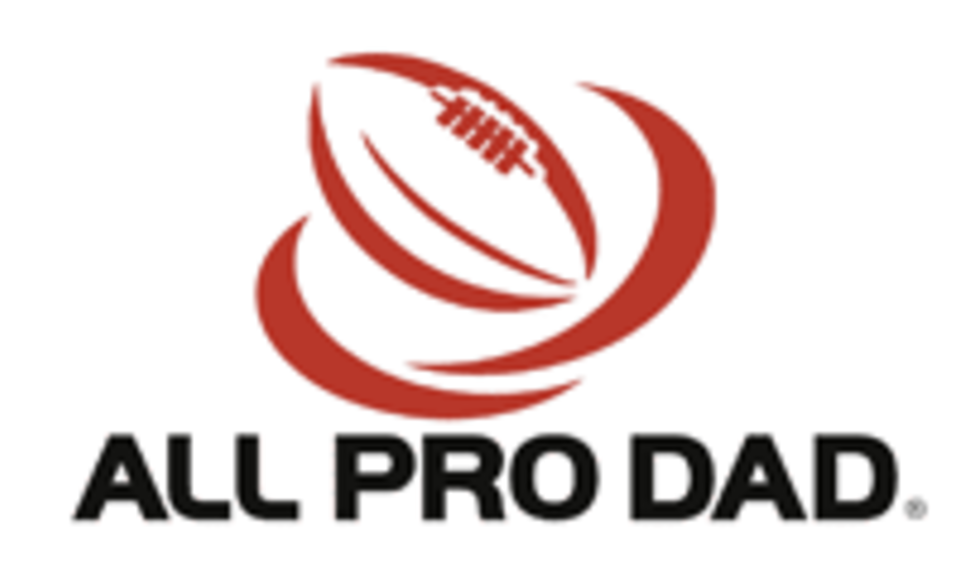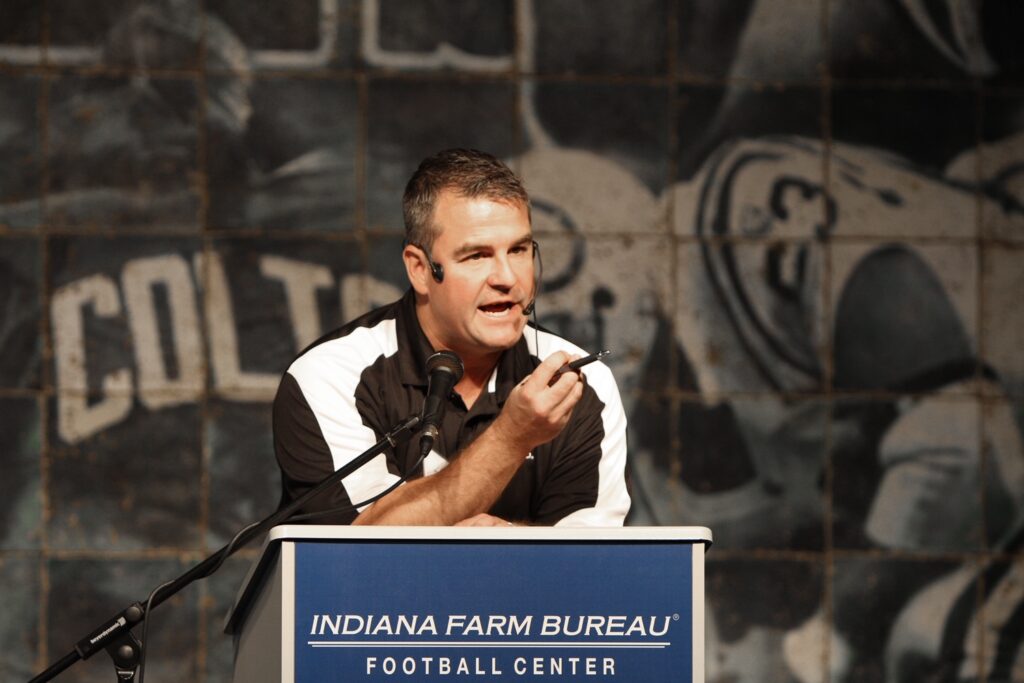 Darrin Gray has been immersed in the world of fatherhood, sports philanthropy, sports media and sports ministry for decades.
Darrin is a professional Speaker with a unique window into the Fatherhood, Mentoring and the NFL by virtue of his longstanding relationship with All Pro Dad, the national fatherhood program founded by Tony Dungy.
Darrin interacts regularly with NFL athletes, coaches, and alumni and has conducted programming with most of the NFL franchises, the Super Bowl, Pro Bowl, Pro Football Hall of Fame and many other notable events and sponsors.
Darrin speaks on a variety of inspirational topics that include fatherhood, mentoring, faith, leadership, philanthropy that are grounded in the timeless practices and principles of Serving Leadership.
Darrin co-authored The Jersey Effect, Beyond the World Championship about Tony Dungy's Super Bowl XLI team.
He resides near Indianapolis, and has been married to his wife Leslie for 26 years and together they have 4 children from 18 -22 years of age.
Follow him on socials: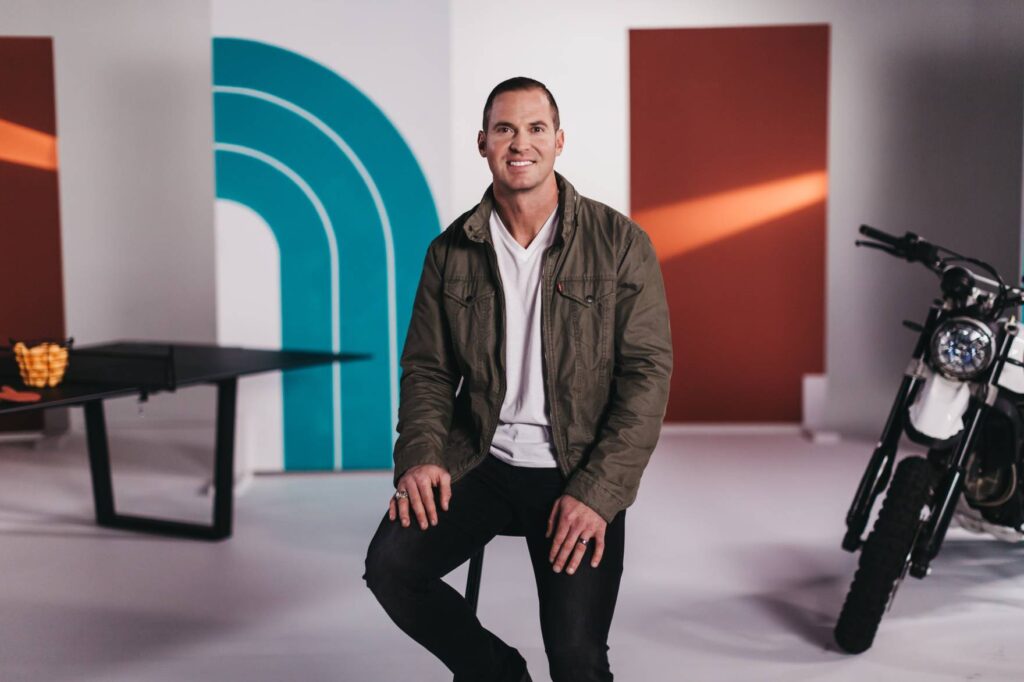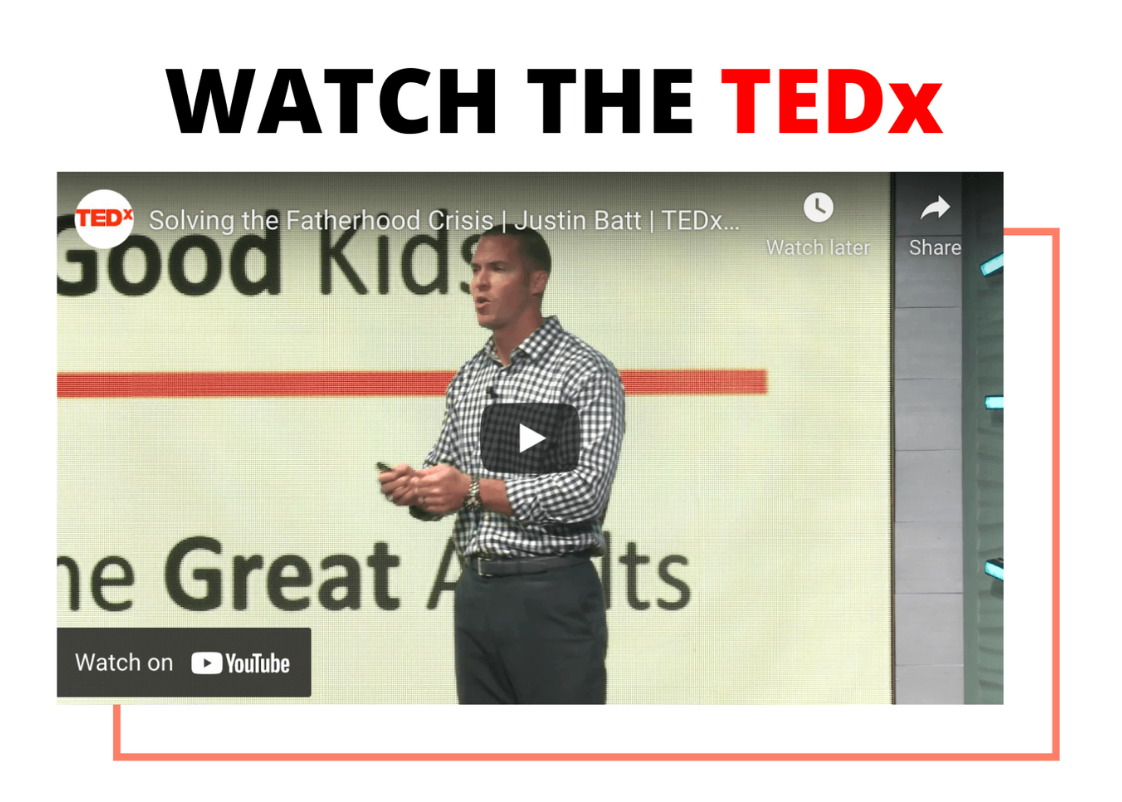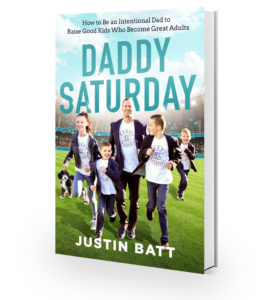 Justin Batt is on a mission to end the cycle of fatherlessness through education and experiences. Through Daddy Saturday, he has created one of the most epic omni-channel brands in the fatherhood space.
Justin is a TEDx speaker on the topic of fatherhood, has written Daddy Saturday a best selling field manual on fatherhood, leads the Daddy Saturday fatherhood platform to help dads be intentional and engaged with their kids, founded an international fatherhood ministry in Kenya, has built a digital community of dads through DadBOSS, provides kids 13-18 with life changing business education through KidBOSS and engages millennial men as a coach and mentor through a community called Lion Brotherhood.
Justin is a sought after mentor by millennial men who are looking to level up their lives in the areas of faith, family, fitness and finances. He routinely engages millennial men through 1-1 coaching, virtual communities and speaking engagements.
Justin works with professional athletes and is a part of an exclusive group known as "The Locker Room" that provides coaching and experiential events for pro athletes. He also works in the collegiate ranks though a community called Young Lion Brotherhood that provides mental health coaching and life mentorship to college athletes.
Justin has a B.S. in marketing from Clemson University, accelerated quickly into leadership in corporate Pharma, has consulted for Fortune 100-1000 companies and has deep expertise in helping executives, entrepreneurs, celebrities and athletes with personal branding and book publishing.
Justin likes to practice being comfortable being uncomfortable and lives this principle out by competing in Spartan obstacle course racing events nationally.
He lives near Nashville, TN on True South Farm with his wife Heather of 16 years, their 4 children from 13-7 years of age, 11 highland cows, 2 ponies, 2 rabbits, and 2 doodles.
Follow him on socials:
Stop wasting time and money on traditional methods of marketing to dads
Schedule your discovery call today